Websites, Apps, Videos, Podcast, and more…
guaranteed to Ignite Your Life
for the rest of your life!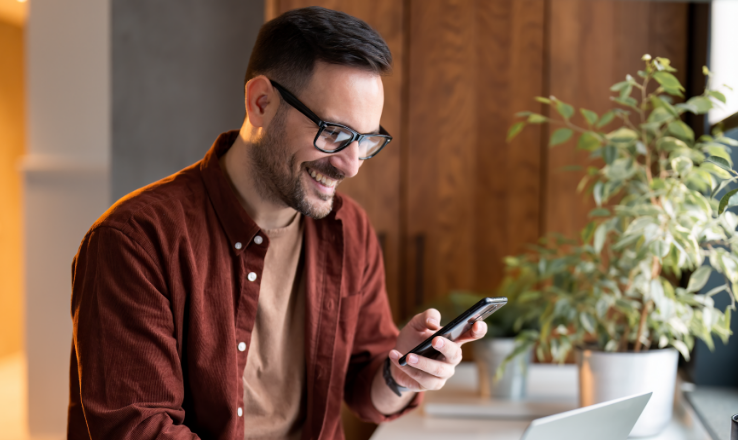 Learn how to defeat fear with effortless faith
These are not normal days with over 80% of our population living in fear . . . affecting every decision you make.  Fear is the opposite of faith and without faith you have chaos.
The further you move from God, the more chaos you experience.  The closer you get, the more you know God is answering your prayers, directing your steps, destroying your fears and filling you with joy . . . knowing you're on your way to Heaven no matter what this world throws at you.
If you want to know more about God, SeekingGod.org will answer all your questions. And when you're in sync with God, IgniteAmerica.com will ignite your life with purpose and direction, knowing you're going to spend eternity in Heaven!